We look forward to welcoming you and enjoying a Summer of Pirating Fun at Lake Chelan..
Captain Chelan ( Orginal Spelling Sheelahn )
Lake Chelan Pirates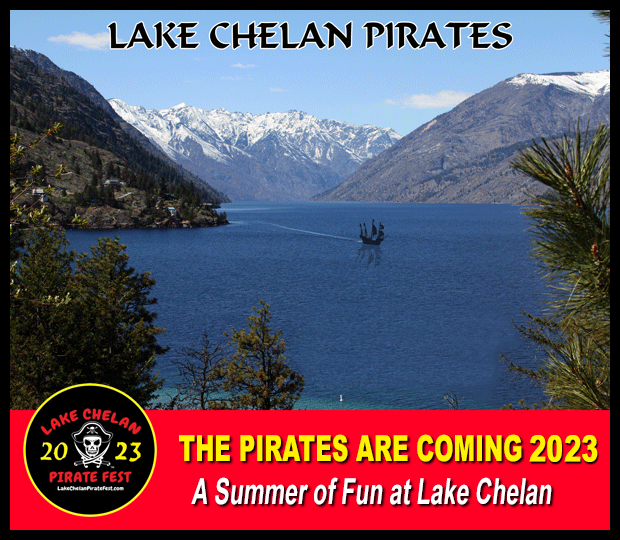 LAKE CHELAN PIRATE FEST:

NOTE:
The Lake Chelan Pirate Fest consists of Multiple Events on Different Days and Times throughout the Summer at a Variety of Locations throughout the Lake Chelan Valley.
The Event is produced by the Lake Chelan Tourist Center, a Washington Non-Profit. Proceeds from this event help provide Community Events and Student Programs.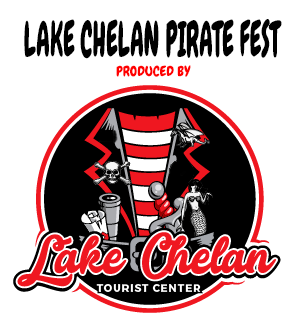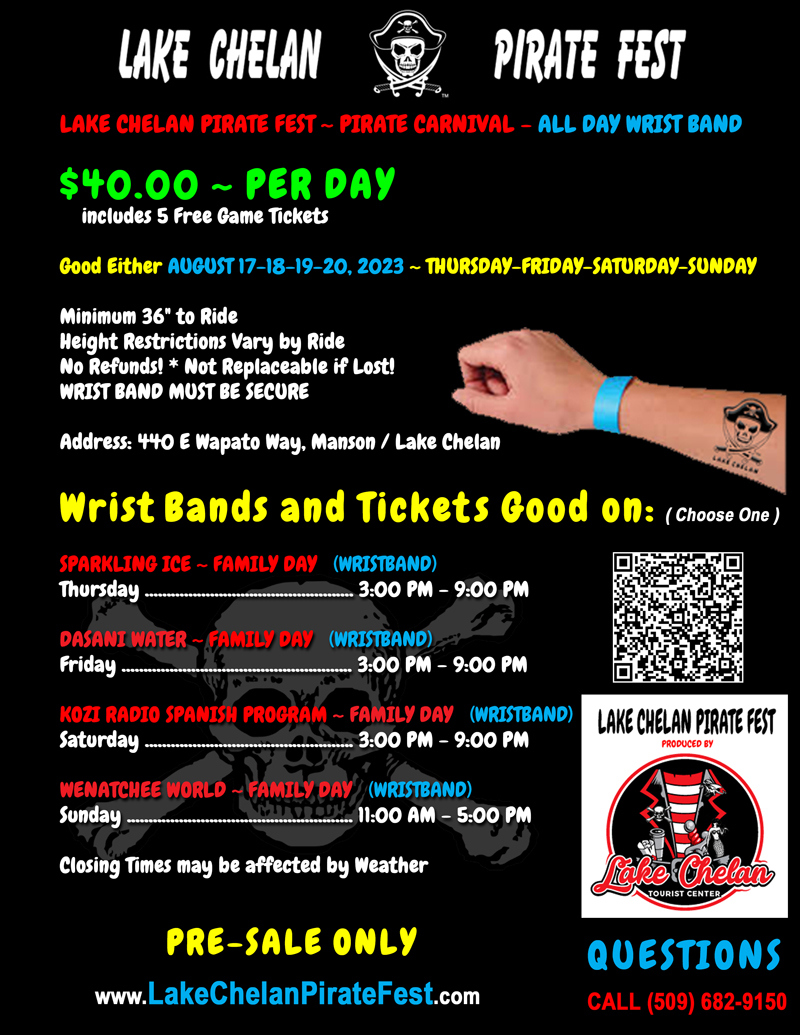 ORDER PRE-SALE WRISTBANDS HERE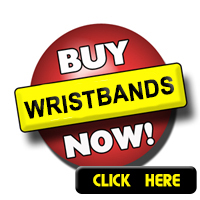 ---
www.LakeChelanOnline.com, www.LakeChelanOnlineNews.com,www.LakeChelanEvents.com,www.LakeChelanPhotos.com,www.LakeChelanWeddings.org,www.LeavenworthOnlineNews.com