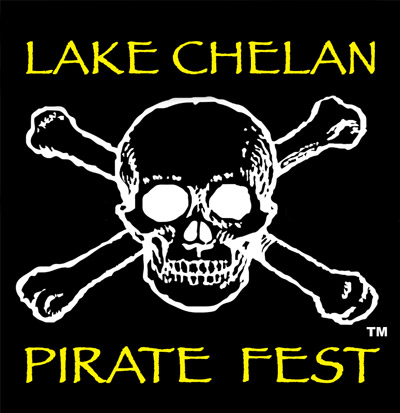 The Pirate Gathering Begins.... SUMMER 2021
at our Annual Lake Chelan Pirate Fest Events!

As we get ready for the 2021 Lake Chelan Pirate Fest, We want to hear from you.

If you are Interested in Being a Entertainer, Sponsor, Vendor, Volunteer or get on our Email List this is the Place.





LAKE CHELAN PIRATE FEST

PO BOX 789

CHELAN WA 98816

TEL (509) 682-9150

Copyright © 2010-2021 LakeChelanPirateFest.com. All Rights Reserved.